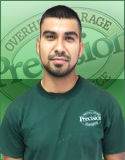 Tech ID#: 12
Reviews: 14
Average: 4.86 stars
Monty Morales
Technician
Monty Morales
has received 14 reviews, averaging:
Monty Morales's Bio:
I am originally from Marfa, Texas which is a small town west of San Antonio known for their "mystery lights." Five years ago I moved to San Antonio and couldn't be happier. I am extremely active and between my two children, my black lab and working for Precision Door I manage to stay very busy. I enjoy my work and have a passion for helping others.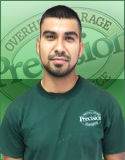 Service Provided:
Garage Door Repair
Technician: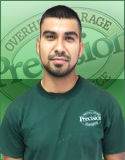 Service Provided:
Broken Garage Door Spring Repair
Technician: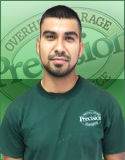 Service Provided:
Garage Door Repair
Product:
Opener
Technician: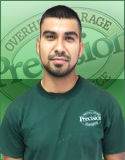 Service Provided:
Garage Door Repair
Product:
Springs
Technician: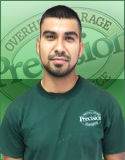 Service Provided:
Garage Door Opener Install
Technician: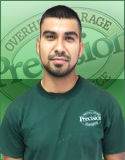 Service Provided:
Garage Door Repair
Technician: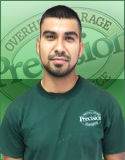 Service Provided:
Garage Door Opener Repair
Product:
Remotes / Keypad
Technician: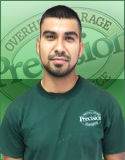 Service Provided:
Broken Garage Door Spring Repair
Technician: